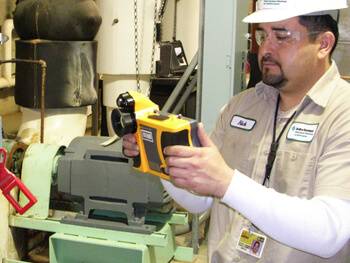 Keeping your facilities' HVAC and electrical systems reliable and efficient is critical to ensuring your processes and staff can operate effectively.
DeBra-Kuempel's preventive and predictive maintenance will help you increase system reliability and control costs.
HVAC Maintenance Services
Through our HVAC preventive maintenance contracts, we can meet your complete electrical service requirements. We'll identify energy-saving opportunities, and help resolve critical electrical system issues facility-wide.
Our services cover: